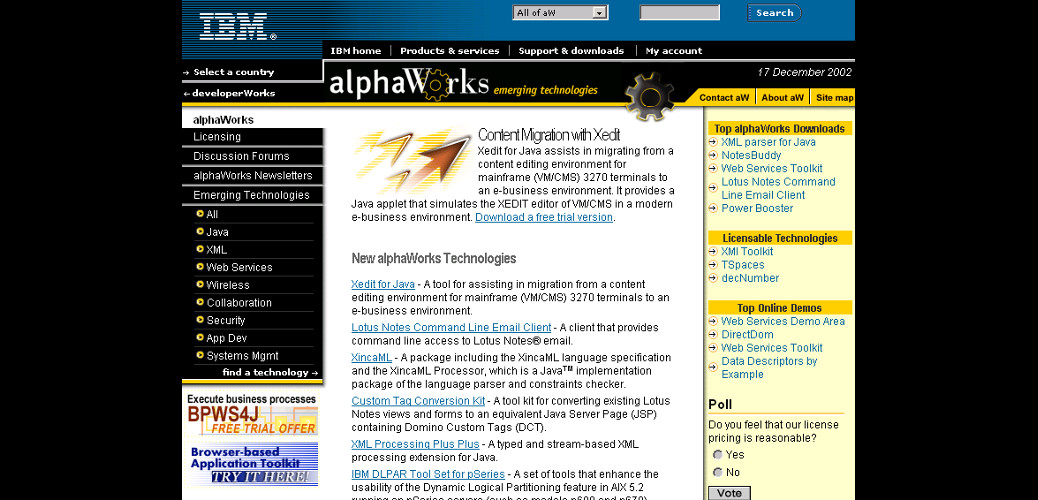 I dug out my old laptop to use it as demo machine in IBM BusinessConnect events all around Nordic and I found something that I thought I'd lost: the very first version of CLENotes!
CLENotes v1.0, or Lotus Notes Command Line Email Client as it was called at the time, was released at IBM alphaworks on December 3rd, 2002. The source code itself is dated November 13th, 2002.
The screenshot above is from the alphaWorks home page, taken on the 17th Dec, 2002. Lotus Notes Command Line Email Client is the second one listed in new alphaWorks technologies.
I had totally forgotten that I'd took the screenshot but it was good that I did. It now has some historic value 🙂
But what's more… I installed v1.0 and it works! A real flash from the past. I mentioned in the CLENotes history post that v1.0 did not have command line options but it's more like client. Below are some screenshots of v1.0 in action.
Starting the client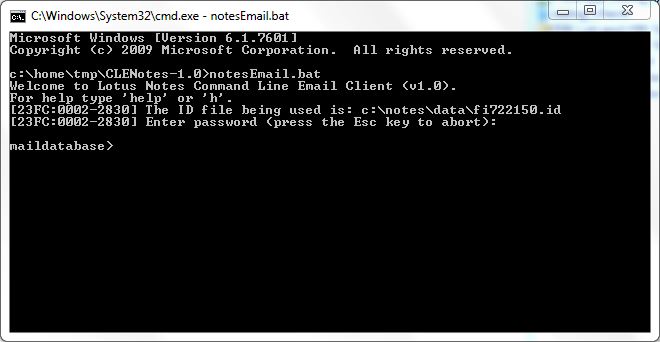 In a maildatabase, viewing help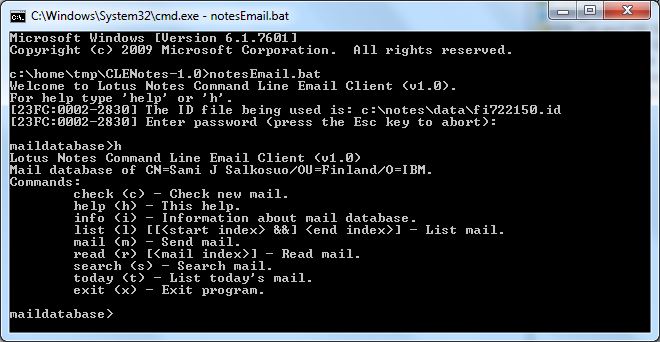 Viewing todays mail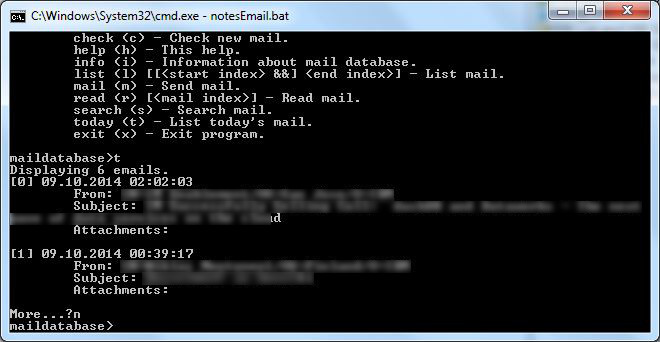 Reading a mail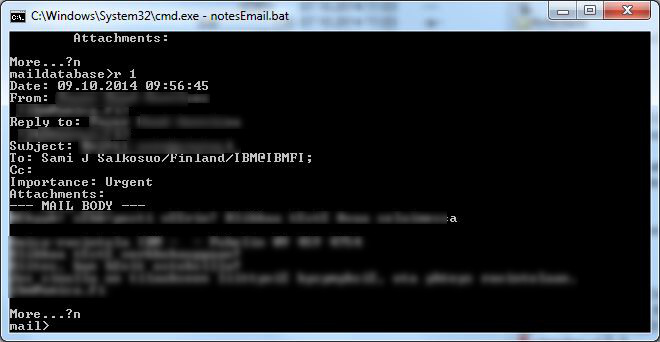 Viewing help while reading mail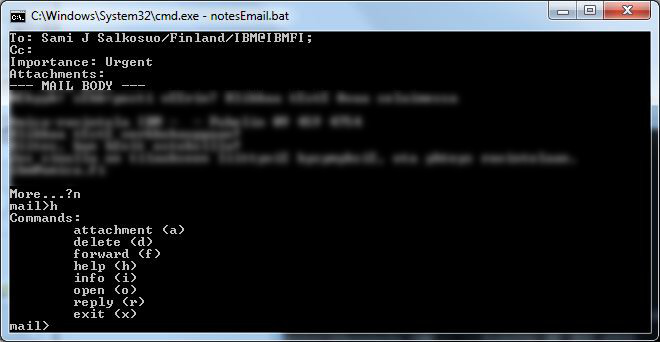 Viewing help of Search command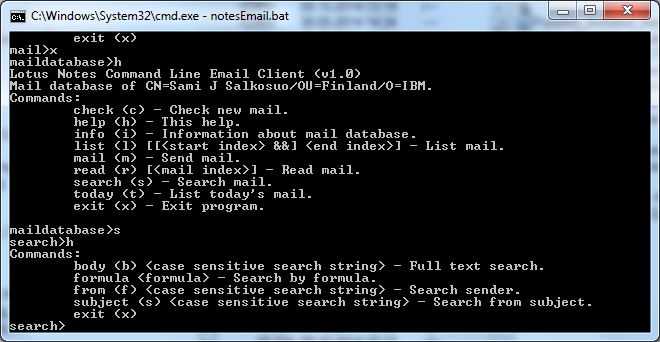 Exiting the client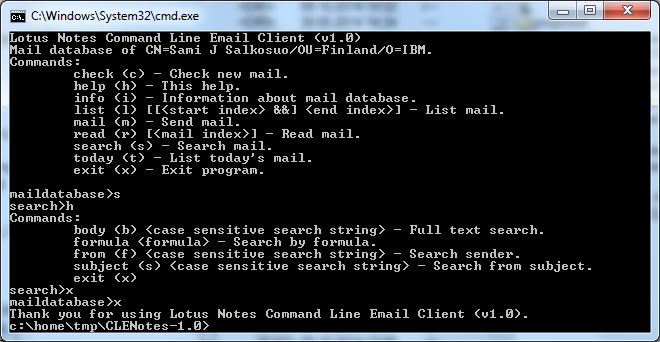 I found myself being both surprised and awed to realize that the code that was written and compiled 12 years ago really works with the current version of Java (v1.7.0_67) and IBM Notes (v9.0.1). Twelve years ago we had Java v1.4.1 and Lotus Notes v5.0.7.
In my humble opinion, Notes/Domino deserves a praise for the fact that code that was written over a decade a go still works today.